What We Do
Our competitive advantage is in how we flexibly
adapt technologies to your unique business processes.
Vox Telecom: SYNAQ Securemail and Archiving
Vox, a SYNAQ partner, has grown from strength to strength since it was founded in 1998.
Read More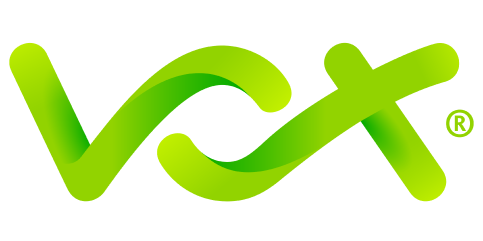 Client Satisfaction
SYNAQ endeavours to provide a world class client experience in all areas of our business.
Service Uptime
SYNAQ strives to provide highly available and reliable services.
Platform Incidents
Remember, you can access the details of our incidents on the SYNAQ status page.