About Us
At SYNAQ, the core and heart of our existence is to inspire our clients to see what is possible when the world of business and technology are more open.
We look for opportunities to innovate and develop world class services that are unique to the South African marketplace.
Our Team
Meet the SYNAQ Management Team: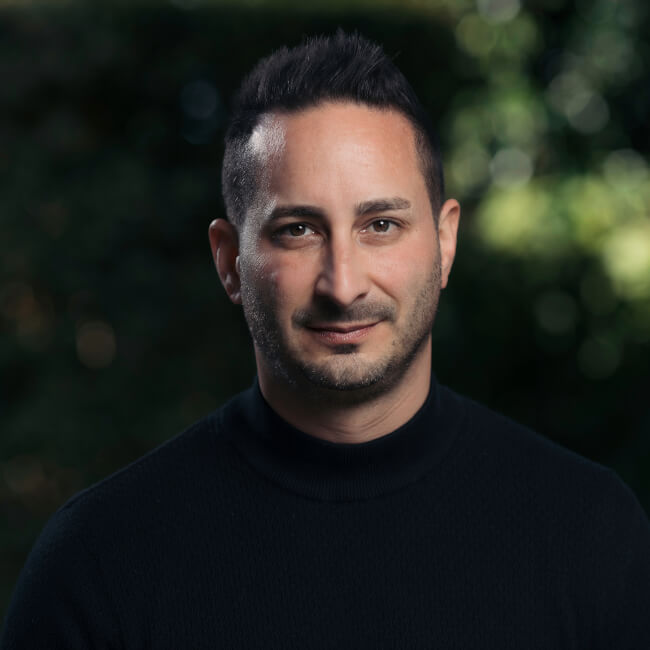 Managing Director - Biohacker, Entrepreneur and Dynamic Leader
David Jacobson
In 2004, he co-founded SYNAQ with a dream of bringing cloud computing communication services to the world using Linux and Open Source technology. In 2010, SYNAQ was ranked by Forbes Magazine as one of the top 20 Tech companies in Africa and one year later Dimension Data acquired a majority stake in SYNAQ. David is a thought-leader in his industry and is a member of Entrepreneurs Organization (EO), an exclusive global network of high-impact entrepreneurs and mentors aspiring founders at organizations like the Branson Centre, Startup Bootcamp and EO Accelerator.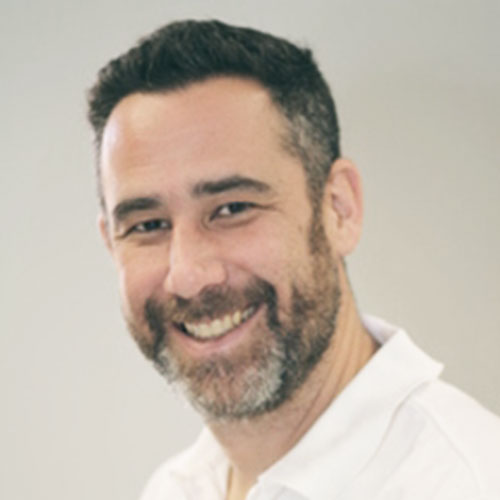 Technical Director - SYNAQ Data Nerd
Sam Gelbart
Sam has worked at SYNAQ for 11 years and is responsible for the development and evolution of SYNAQ's internal products, as well as the management of SYNAQ's cloud platforms. He is a passionate technologist, who has a bit of a thing for "big data". He runs SYNAQ's multi-terabyte Elasticsearch data cluster and can often be found deep in the numbers, analysing data for customers and the business. Sam is also a shareholder in SYNAQ and was one of its initial angel investors. Sam holds a B.Com Degree, with majors in Economics and Industrial Psychology.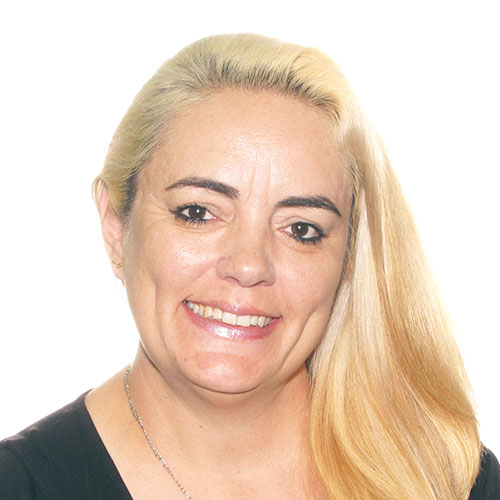 Finance and HR Manager - Commercial Ninja and People Guru
Liza Claassen
Liza has worked at SYNAQ for 12 years and manages the Finance and HR function. With 26 years of experience in the finance field, she has held various positions in finance and finance-related roles. Passionate about numbers and working with people, she completed her degree in Accounting Sciences at FMISA.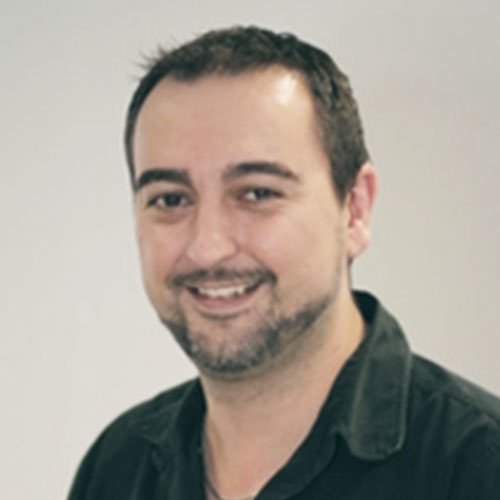 Technical Operations Manager - Operations Genius
Floyd Derry
Experienced Technical Operations Manager with a demonstrated history of working in the information technology and services industry. Skilled in Data Centre, Software as a Service (SaaS), Troubleshooting, Switches, and Telecommunications. Strong operations professional with a passion for innovation and excellent client service.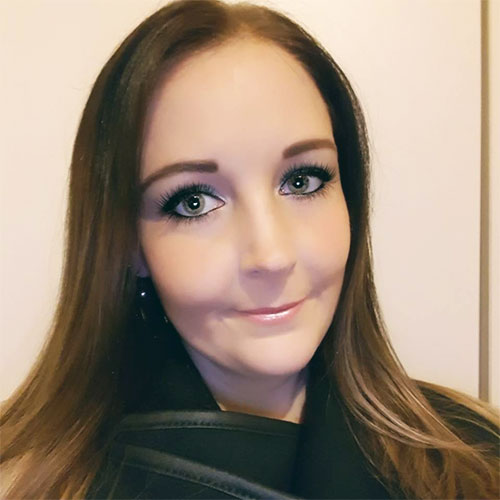 Chief Operating Officer (COO)
Stephanie Do Canto e Castro
Stephanie has worked in the IT industry for many years, with experience in the fields of operations, product management, vendor management and marketing. Through a combination of her cumulative technical and business experience, she is responsible for SYNAQ's overall operational efficacy. Passionate about the User Experience (UX) movement, Stephanie holds Degrees in Communications and Management and her honours degree in Communications through Monash University.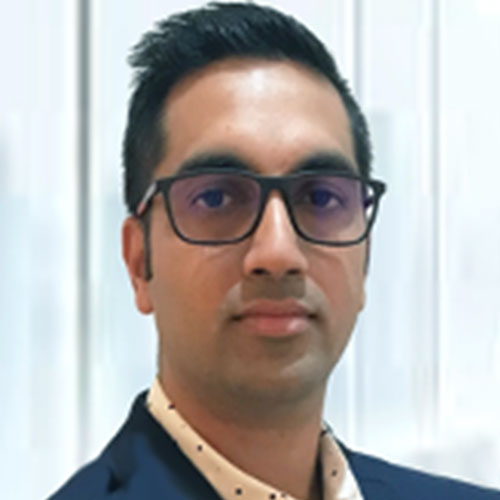 Head of Sales - The Energetic Innovator
Pravir Rai
Pravir has grown up within the software solutions ecosystem, and is an experienced sales professional of 13 years. Adept at selling with and selling through channel partners. He is knowledgeable in solution selling to SME and Enterprise companies. Together with his team, he is passionate about making companies secure in their email communications.