Resellers
By partnering with South Africa's fastest-growing IT cloud company, you can grow your service offering, build your recurring revenue and deliver an exceptional service offering to your customers. All hassle-free and without any capital investment.
Benefits of Joining Our Reseller Programme
Growth, Growth, Growth!
Increase revenue and profitability
Enjoy healthy, ongoing margins
Achieve sales footprint growth
Improved access to new competitive markets
Grow your service offering with relevant, innovative and exciting products
Robust and Powerful Systems and Infrastructure
Large scale and robust infrastructure at the click of a button
Benefit from feature rich API's and speed up your time to market
Automated process flows for a more efficient and effective client centric experience
Unique and Tailored Reseller Model – we have it all!
Manage your clients and improve your sales cycle through an easy to use Reseller Portal
White labelled content to maintain your brand strength and authenticity
Pay-as-you-grow billing model
A variety of tiers to suite your current and future business roadmap
Leverage the Power of SYNAQ
Capitalise on our technical and sales skills, expertise and training options
Reseller ready sales and marketing collateral
Engaging and collaborative marketing campaigns and incentives
And if that wasn't enough...
We are excited for you to become part of our base of successful resellers that boasts a feature rich service experience which:
Uses data at scale where billions of messages and insights are analysed and utilized to tailor the best service experience time and time again
Processes an average of 10 million mails a day and uses those data points to provide you and your clients with the best security, communication and collaboration services
Rejects millions of mails, currently 62 per second, to give the best security experience
Creates new marketing opportunities with beautiful and engaging CI, every time
Data is stored locally and is POPI and GDPR-ready
Partnering with SYNAQ
Interested in becoming a SYNAQ reseller? Download our informative How to become a SYNAQ Reseller guide and get started on your journey to delivering exceptional value to your clients.
Download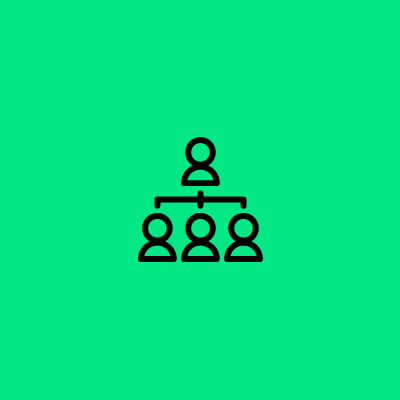 Become A SYNAQ Reseller
Partner with SYNAQ to deliver more, for less. Submit your details below and we will be in touch.