Shift it, sort it and send it
Your email data belongs in a secure and scalable environment where you can leverage it best to drive your business forward – and we can make it happen with FREE extraction and ingestion services.
Free, gratis, mahala
That's right, we're offering you free extraction and ingestion of up to 1TB of your email data onto our platform – simple as that.
Local is lekker affordable
Get the advantage of free world-class mail extraction and ingestion with the bargain of rand-based pricing on our mail security, hosting and archiving.
Don't lift a finger
We manage the process seamlessly from start to finish so you can rest assured that your data is in expert hands.
Grow at your own pace
You only pay for the space you use with up to 1TB to scale up your business mail data.
Make your email work for you
Let us help you shift, sort and send your business mail better. Submit your details below and we'll be in touch.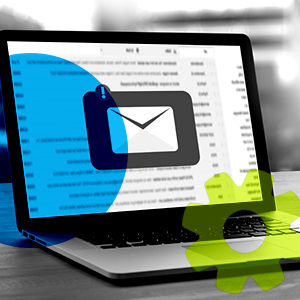 Get In Touch With Us
Submit your details below and we'll get back to you.
Terms and conditions apply. Please read them here.