Securemail 3.0
Introducing SYNAQ Securemail 3.0 - bringing newly enhanced email security features in response to the evolving threat landscape and insights module to Securemail's robust email security solution stack that allows you to visualise your email security risk posture in real-time and at the click of a button.
Email Threat Protection and Intelligence
Turn your mailbox into your best line of cyber defence with comprehensive email security and email threat intelligence for proactive prevention and rapid response to email-borne threats.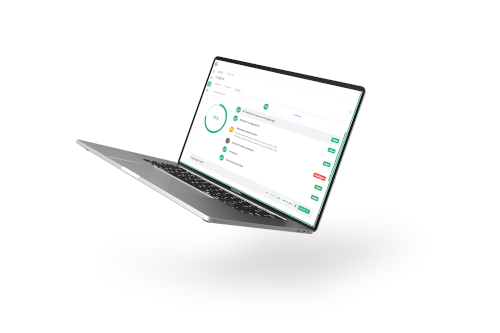 Complete Email Security Threat Protection
All the benefits of Securemail (ITP, DLP & LinkShield) PLUS enhanced SPAM and malware detection and improved overall system performance blocks 99.95% of SPAM & malware, for more productive, safer business email.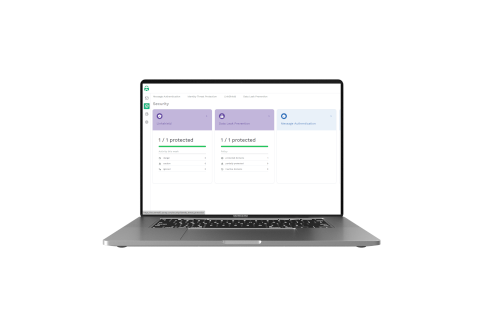 Real-Time Email Security Performance & Posture Insight
A built-in performance analytics module provides actionable insight into email security risk factors. Get more value from your Securemail platform by arming yourself with key security insights in order to proactively manage emerging email threats.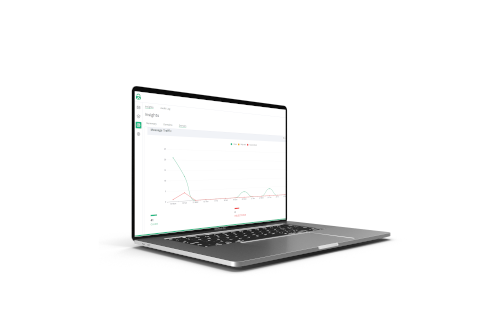 Seamless Email Management
Manage users and mailboxes, customise performance and enhance email security with a feature-rich, engaging and intuitive platform.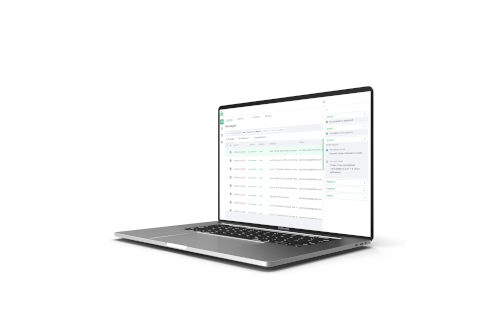 Features
BUILT-IN SECURITY CENTRE
With LinkShield, ITP, DLP and Message Authentication now all in one place, navigation and correlation are a breeze - helping you isolate and remediate security issues faster - turning your mailbox into your first and best line of cyber defence.
DATA LEAK PREVENTION (DLP)
Protect sensitive and confidential information by design with DLP. Create, manage and enforce policies for outgoing email to restrict and monitor sharing of personal or sensitive information.
IDENTITY THREAT PROTECTION (ITP)
Enhanced protection against domain spoofing and whaling attacks with ITP - Securemail's Domain Anti-Spoof management, Executive Fraud Protection management and Protection Bypass management module.
LINKSHIELD URL DETECTION
Enhanced protection against the latest in URL based phishing, ransomware and malware attacks. LinkShield rewrites URL links in emails and highlights whether links are safe to visit or not.
ACTIVE DIRECTORY SERVICES CONNECTER
Streamline Azure Active Directory migration and management for an accurate view of active mailboxes and domains, mitigating against billing discrepancies and enhancing email threat protection.
Benefits of SYNAQ Securemail 3.0
Stop 99.95% of SPAM.
Prevent Business Email Compromise (BEC).
100% punitive phishing protection SLA against leading banks in South Africa
Get Email Threat Intelligence.
Improve Azure Active Directory Management with seamless migration and enhanced visibility.
Network protection from all known email-borne malware.
Comprehensive threat intelligence for proactive security posturing and performance.
Turn your email security solution into a competitive advantage with Securemail 3.0. Experience threat intelligence that empowers your business against evolving threats, email management that enables proactive posturing at the click of a button and an insights module, designed to proactively enhance email security performance.
How We Protected Our Clients in 2022:
2.1 BILLION+ Client Emails Processed
1.2 BILLION+ Clean Emails Delivered
880 MILLION+ Email Threats Quarantined and Rejected
<12 SECONDS Average Processing Latency Achieved
1.5 MILLION Email Viruses Quarantined or Rejected
Our Valued Clients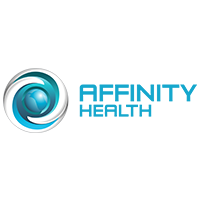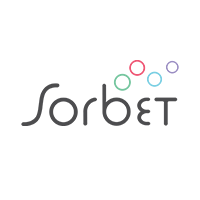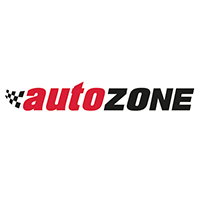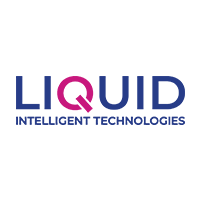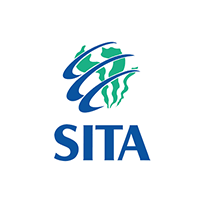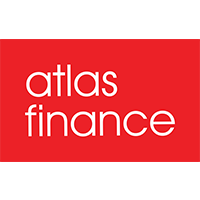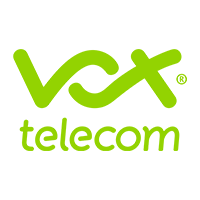 Ready For Secure Email and Real Time Threat Intelligence Insights?
Get in Touch With Us
We have great products that could change the way you do business, fill in the form below and we will be in touch.