29 March 2018
Your need to know reseller FAQs
We know that prospective resellers do, and that's great because we are happy to answer them.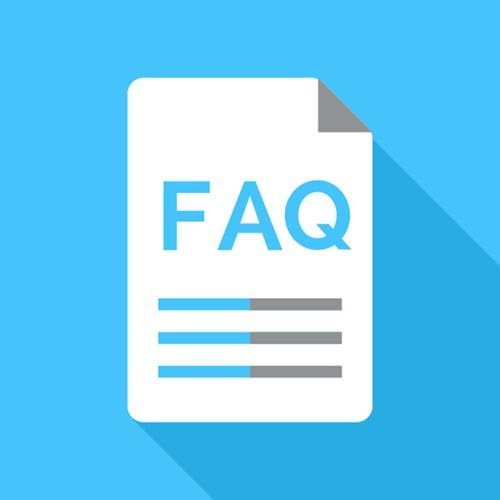 Below are five questions we frequently receive, with the answers too.
1. Will I be able to bundle these products with my existing mail client?
Answer: Yes, you can bundle our Branding, Securemail, Archive and Continuity services with any mail client.
2. Will I be able to white label the user interface?
Answer: Only as a gold-level reseller, which you might be eligible for if you have an existing product set you can expand on, and with the inclusion of a "powered by SYNAQ" notice.
3. Do I handle the billing of end customers?
Answer: Yes, resellers will be responsible for managing the billing of their own clients.
4. What percentage commission will I earn?
Answer: bronze – 15% (ongoing), silver – 20% (ongoing), gold – 25% (ongoing).
5. How much is the joining fee?
Answer: It is free to join, and all resellers begin at bronze level and work their way up.