26 February 2018
Why SYNAQ is the answer to every email security question
The biggest issues in the digital world right now are about security.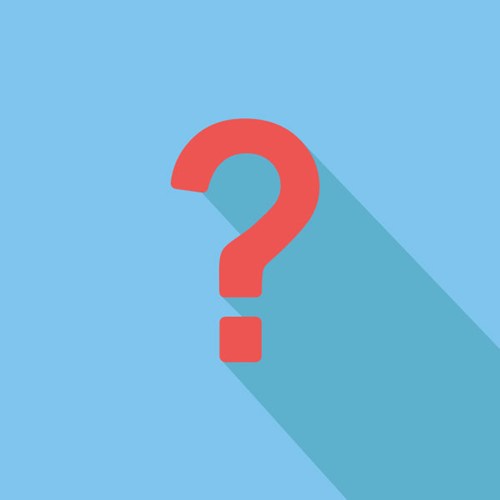 Over the past year, ransomware like Wannacry and DisCoder.C, made headlines. Subsequently, Industroyer arrived and threatened industrial systems and infrastructure, including water, electricity and gas supplies. Phishing, social engineering and ransomware continue to make businesses around the world worry about whether they have adequate security measures in place, especially in their emails, which is an area of vulnerability. SYNAQ Securemail is email security that works.
You can counteract spam by handling your security in the cloud while removing the administrative pain of managing and maintaining email security from staff. SYNAQ Securemail is smart, with true insight into email usage, top threats and bandwidth savings, and provides you with integrated advanced reports.
Cybersecurity is a growing concern, especially in Africa. According to this report, 73% of South Africans have experienced cybercrime and it has cost the country thousands of rands. And, considering the alarming statistic that (according to Business Tech) 91% of cyberattacks start with a phishing email, businesses that want to protect themselves adequately must make sure they protect their email.
That's where SYNAQ Securemail comes in. In 2017, we processed more than 5.1 billion emails, an average of 14 million emails a day. We rejected more than 90 emails a second from spammers and other malware/phishing senders, processing 162 mails a second, performing on average more than 2 000 checks per second. Altogether we blocked 3.2 billion spam, virus and phishing emails. Conclusive proof that SYNAQ is committed to protecting our clients' confidential data with every interaction.
When it comes to email management solutions, we are a catch. Email has been shown to be effective and is projected to keep growing. For a low-maintenance, cost-effective relationship with all the benefits and security you could want, make a move.