29 January 2018
Why SSL Certificates matter
An SSL certificate is all about building trust. The green padlock to the left of the URL in a user's browser is a reassuring symbol when you visit a website because it signifies safety. It would be a mistake to overlook its importance.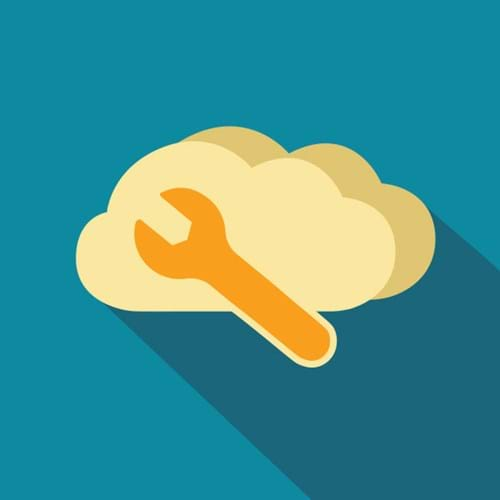 An SSL certificate allows for the protection of sensitive information such as logins, passwords, account details and email data. Access to this information, and the management of it, occurs over a secure and encrypted connection that has been verified by a third-party SSL vendor.
When it comes to webmail authentication, an SSL certificate serves to confirm the identity of the webmail server as reassurance that users are dealing with the entity that the website claims to represent and a secure https protocol will be displayed.
As we believe in delivering a truly secure email experience when it comes to acquiring or renewing an SSL certificate, you need to look no further than SYNAQ.