08 August 2019
Use cloud email storage to revolutionise your email communications
Email remains a popular method of correspondence in the business environment and it's not going away anytime soon. Instead, it's evolving all the time.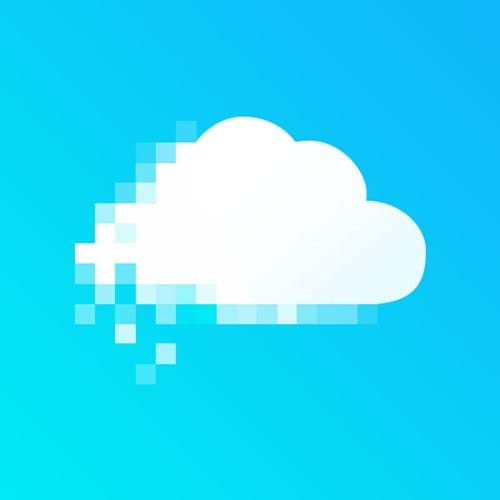 The current trend is the use of more immediate and concise communications. For starters, more employees are reading their emails on mobile devices while on the go, which means they require more from you than a simple email communication platform.
Bring in the cloud
Cloud computing delivers resources from the internet through web-based tools and applications and not a direct connection to a server. Cloud computing allows employees to work remotely and does not require a user to be in a specific place to gain access to it.
Companies may find that cloud computing allows them to reduce the cost of information management since they are not required to have their own servers and can use capacity leased from third parties. Additionally, the cloud-like structure allows companies to upgrade software more quickly.
To keep up with cutting-edge trends, companies often rely on cloud computing because it gives them access to new tools or consolidates their datasets. Cloud significantly simplifies the process of exploring new topics and lowers the cost of entry. Furthermore, the cloud plays a role in stitching together technology for broad applications.
Cloud email has made collaboration really easy. Now you don't have to sift through dozens of emails and consolidate pockets of information, the cloud simplifies it for you. It centralises all the important information in one location where anyone can view it and make changes at any time. Cloud-based collaboration has become a key to profitability, growth and cost reduction in the business.
On a cloud service, employees can work together on documents and projects, which are kept outside a company's server system. The cloud also enables virtually unlimited storage of important historical documents and data, which are easily retrievable when needed.
Innovative cloud email platform
Hosted solutions not only provide the scalability benefit for growing organisations, they can decidedly improve the predictability of service and access to the latest applications and replaceable solutions. SYNAQ Cloud Mail is the only unified local solution that provides next-generation messaging and collaboration software, full email collaboration, shared calendaring, document-sharing, task scheduling and native 10-year email archiving and compatibility with all popular mail clients including Outlook – all in one easy-to-use cloud email platform.
Financial benefits of SYNAQ Cloud Mail
Reduced total cost of ownership: Save as much as 80% in total costs compared with other collaboration and archiving solutions.
Highly scalable: The solution supports your business needs as your company grows while only paying for what you use.
No set-up costs: You can expect a simple setup within hours without incurring any unnecessary set-up costs.
Compliance is sorted: Limit your company's risk of possible penalties for non-compliance with free, tamper-proof, 10-year unlimited storage email archiving and discovery built into the system.
So you've come to the right place if you're looking for a reliable and trusted cloud email service. Learn more about upgrading your current email infrastructure.
Download The Cloud Mail Brochure
Over 48 000 people around South African trust us to deliver their email messaging needs through our unique Software Services approach.
Download Brochure