06 February 2018
Try these branding tips for effective email marketing campaigns
Seasoned marketers know all about the importance of connecting with audiences in a memorable way.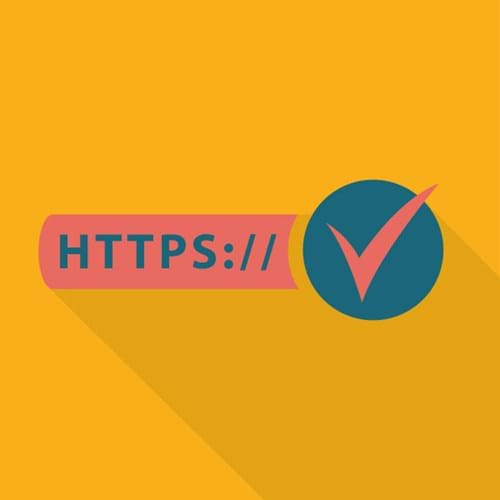 Email is a tried-and-trusted method for doing so, with the ability to connect directly with a target audience at the touch of a button. Marketers seeking to build brand recognition, earn trust in a product and foster customer loyalty, frequently rely on this valuable channel. However, as the best marketers know, it takes forethought and strategy to prevent your emails from landing in the junk folder.
Get your message across
The most important aspect of email marketing is to relay your ideas in the clearest way possible. Have you thought about what you want to share in your message? You must ensure that it directs readers to a clear call to action, for example, a landing page with more information about your offering or a blog post. In addition, using a striking design and engaging copy will ensure that the message grabs your audience's attention.
Worthy of opening
Make sure you have a catchy subject line so readers will feel compelled to open the email. The above-the-fold area (the space you see when you open the email without scrolling) should also be enticing enough to make the reader want to continue. Ensure that you send an organised message, not just a bundle of information. Unlike bulk emailers, most branded business emails are opened. Being creative and engaging with branding will certainly help your cause. You might also want to add a note for readers to add your address to their safe senders' list.
Audience sentiment
Using a customer ratings tool on email banners will allow you to receive feedback from your market. This will help you to follow up in two important ways: by using positive ratings to advertise your brand on customer feedback sites like TripAdvisor, or addressing negative comments before they escalate and reflect badly on you. This will result in an improved customer service.
How often is too often?
Engagement metrics will be an indication of how often your recipients want to be contacted. You can also give your recipients the power to tell you how often they would like to be contacted by using a preference centre. This communication tool between sender and recipient will help you to avoid losing customers who feel they are being contacted too often, which is one of the main reasons that people unsubscribe.
Effective email marketing is more than just sending out as many messages as possible in the hope that customers will bite. The correct approach must resonate with readers and tempt them to find out more about your offering. Branding your email gives the right impression to your customers and puts them on the path to buying your product.