26 September 2019
The difference between a backup service and an archive email service
We get it. It's confusing. Backup services and archive email services sound the same, but they serve different functions.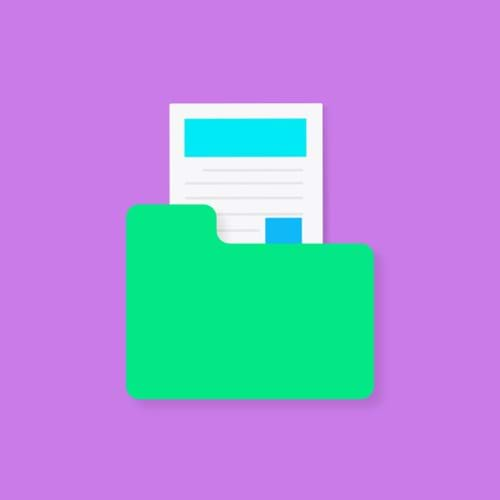 Since the confusion stems from using the terms interchangeably, it's important for you to thoroughly understand what these services are and the differences between them, so that your data storage methodology meets your specific needs.
Email archive services
In simple terms, an archive is a copy of data created for future reference. Email archiving is designed for easy and rapid access to decades of business information. What makes it so important to all companies – particularly in the financial, legal and healthcare services – is that it requires specialised tools to make email records tamper-proof, searchable and retrievable in an audit, HR inquiry or lawsuit.
Regardless of the nature of your business, if it undergoes an audit or legal process, archiving can shine a "forensic light" on all content in the business's possession.
Backup services
A backup is essentially a copy of data. They are like snapshots of an existing data set that occurs at a scheduled time and does not update on a continuous basis. A good example of a backup is when photos from your phone are copied to the cloud or in a business context when files are saved on servers. The main purpose of a backup is to restore data if something has happened to the original.
Many companies use backups in place of an archiving solution. The problem with this approach is that it's difficult to retrieve information and might end up costing your company more to store that information.
To recap:
| Backup | Archive |
| --- | --- |
| Snapshot of existing data scheduled at specific times. | Stores data on an ongoing basis. |
| Short-term retention. For the sole purpose of disaster recovery i.e. if you accidentally delete a file, you can quickly restore it. | Long-term retention. In an archive, the collection of historical records is used for legal compliance. |
| Duplicate copies are overwritten. | Information can't be altered or deleted. |
| Since the aim of backups is to restore information, you need timely recovery. It will depend on the amount of data needed to be restored and technology you're using. | Data archives are indexed and have search capabilities so that files and parts of files can be easily located and retrieved. |
The wise choice is to invest in both, but don't use email archiving as a backup. Speak to us and we'll help you to find the appropriate business email solution.