30 May 2018
SYNAQ's improved business automation
SYNAQ has initiated a project to unify and automate systems, processes and workflows using the SOLIDitech platform.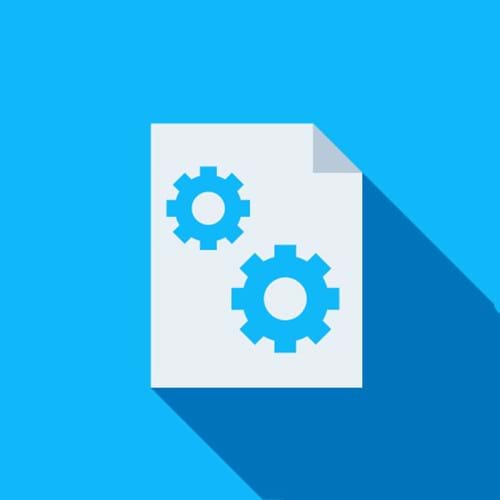 This will help us to increase visibility in the business and improve our overall efficiency, allowing us to deliver the best possible product value and client experience with greater consistency.
Our clients will benefit from:
Improved turnaround times for business processes and information requests.
Increased issue/problem resolutions.
New innovations from SYNAQ.
Increased and more personalised engagement from SYNAQ.
SYNAQ's new Client and Reseller portals will provide increased visibility of, and interactions with, clients' billing, company and service data.
Through an improved understanding of our clients' level of satisfaction, and our ability to provide them with a more efficient and effective user experience from start to finish, SYNAQ is on track to provide clients with a superior experience from signing to delivery.
We hope our clients are looking forward to these client experiences and improvement initiatives as much as we are. All questions will be answered in due course as we provide our clients with more details.