06 March 2018
SYNAQ's email branding service helps you grow an engaging brand
It's important that every email sent from your business portrays you in an excellent light so you can get the best returns for your company.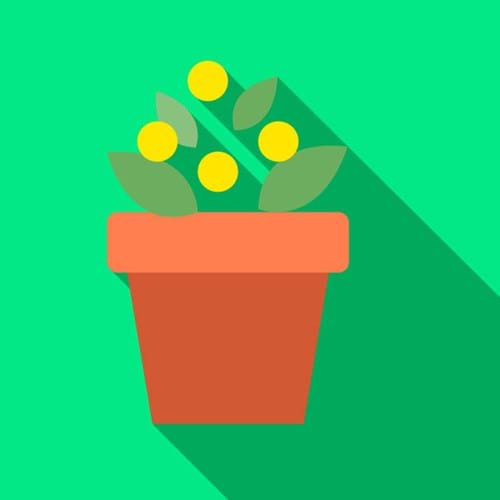 That's where SYNAQ comes in – with our email branding services, you can develop branded emails that grow your brand and turn every email into a powerful marketing message. We standardize email signatures across your organisation and increase web traffic through targeted marketing banners embedded in every sent email.
Does email branding work?
Brand your business emails and you will deliver a higher return on investment (ROI). We have branded more than 17 million mails since 2015 and achieved a consistent click-through rate of 1%, 10 times better than Google's DoubleClick Network banner ad performance and five times better marketing ROI than Google Adwords. Using an email branding platform helps you take your business to new heights.
Take advantage of sophisticated technology with advanced real-time email banner performance reporting, click-through email notification and an easy-to-use campaign management dashboard. Use embedded promotional banners in your daily mail or add a company-wide signature and disclaimer to bring uniformity and grow your brand.
Why choose SYNAQ?
With SYNAQ Branding, you can grow your brand uniformity across all platforms, keep your customers connected to your business offering and increase your website traffic.
The heart of SYNAQ's existence is to inspire clients to see what opportunities are possible when the world is more open. We do this by developing products based on open source, coupled with incredible customer service. Our flexible approach is our differentiator, as well as our obsession with delivering a truly impressive customer service. We are committed to finding better ways of doing things for our clients.
There are many reasons to trust SYNAQ to provide your email marketing solution:
Grow brand uniformity with a consistent corporate identity, company-wide email signatures and disclaimers.
Extend your company's reach by combining effective marketing and outbound emails.
Drive website traffic with clickable banners embedded in every sent email.
Improve your company's strategy with scheduled campaigns, targeted campaign functionality and data to help you improve campaign performance.
Our branding works on all popular mail servers and clients.
No additional hardware or software is required.
With an email branding platform, we take care of the branding of your emails so you don't have to. We've been trusted to improve the IT environment of many top-performing, nationwide businesses since 2004 and we continue to enjoy relationships from small to Internet Service Provider-level businesses. SYNAQ is backed by Internet Solutions, South Africa's leading ISP. We offer world-class telephonic and email support.