13 February 2018
Resellers need to consider additional security solutions to complement their Office 365 solution
The functionality of Office 365 is a boon for businesses that are striving to be agile and streamlined in a competitive and fast-paced environment.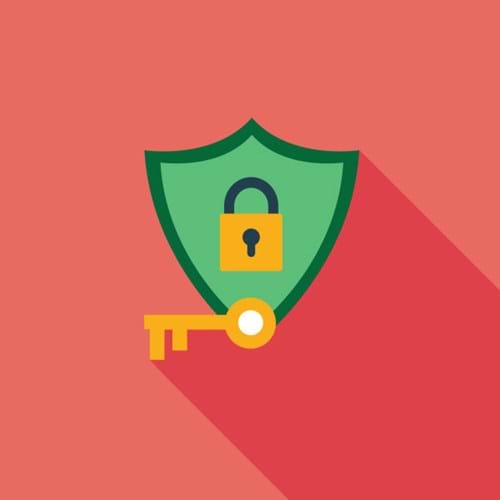 It facilitates collaboration and achieves cost benefits for the business in the process, but when it comes to security there are a few significant limitations. It's important for resellers to know the email security shortcomings of Office 365, and how SYNAQ's Securemail can provide the armoured protection to cover the gaps.
As security is included with Office 365 at no extra cost, many businesses assume that this is an excellent product benefit that covers all their bases. While Office 365 does provide anti-virus and anti-spam filtering, as well as physical access control and employee restriction by job function, there are many areas where it falls short. It does not provide adequate protection against some of the latest threats that lurk in the digital wilderness.
The Office 365 Enterprise E3 licences feature such information protection as rights management and data loss prevention for emails. But they do not include exact match policies, image analysis or advanced data fingerprinting. The Enterprise E5 licences boast more advanced security management, but it is still an API-only solution, which means that there is no real-time data protection via proxy. While the solution is equipped with monitoring functions, it offers no blocking or other remediation, no encryption capabilities, and no access control for managed or unmanaged devices.
On the other hand, Securemail provides advanced and proactive detection techniques by scanning for attacks against known and unknown security vulnerabilities. It automatically corrects messages and quarantines dangerous sections of mails in real time, and offers 100% virus protection and phishing protection service-level agreements.
Spam detection accuracy with Securemail is 99.95%, thanks to the multiple techniques it uses, such as advanced heuristics and Optical Character Recognition, which effectively eliminate more than 95% of spam. Securemail also affords enhanced control by allowing users to specify multiple mail-routing destinations.
Control is a recurring theme — it's something Securemail prioritises. It empowers administrators with increased oversight and administrative powers. For instance, some Office 365 plans don't offer administrator management of the spam quarantine while Securemail makes it quick and easy, with quarantined mails saved for up to 30 days to allow for later analysis. Whitelist and blacklist administration is also a core feature.
Plus, SMTP transmission logs are readily available with Securemail, allowing administrators to quickly diagnose potentially problematic emails. And a full audit trail of interference operations is preserved.
Security-conscious organisations can still enjoy the wide-ranging benefits of Office 365, but a layered security solution is necessary to retain an appropriate degree of safety in a world of increasingly dangerous cyber threats and sophisticated spamming practices.