24 January 2018
Partner for profit with SYNAQ as a Reseller of cloud-based email services
A reseller needs only to cast an eye over the list of benefits to understand why it makes perfect sense to partner with SYNAQ.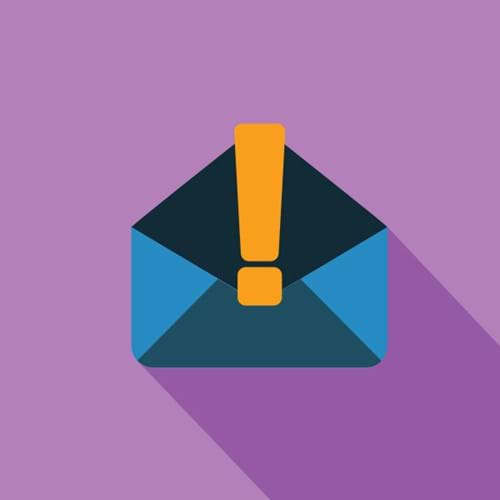 It provides an opportunity to earn recurring revenue, expand your service offering and build your business while delivering excellent value to your customers without the need to make large upfront investments in hardware and software. SYNAQ makes this process so simple while supporting you every step of the way.
No capital investment
The immediate advantage of becoming a reseller is the lack of capital investment required to get started. SYNAQ essentially allows you the freedom to "pay as you grow" while leveraging our world-class infrastructure, which helps you get to market immediately. It's a symbiotic relationship with healthy margins that won't bury you in upfront asset costs before you've made a single sale.
Benefit from sales collateral and support
Success is all but assured, thanks to SYNAQ's sales collateral and local client support. We supply the sales and marketing collateral to afford you optimised product positioning, freeing you up to focus on your core business and on nurturing those all-important client relationships (of which you retain ownership). Technical support is unlimited, and our local team of bright industry experts is available via phone or email to quickly resolve any issues that might arise.
Grow your service offering
With new progress in technology comes new and innovative IT products and services, and as a reseller, you can add them to your offerings. This makes it much easier to stay competitive in a rapidly moving industry and capitalise on new tech trends without the stress of deciding where to focus your investment. Our innovative products and solutions allow you to unlock new avenues for your business in the email services market while remaining flexible. SYNAQ has designed its product range specifically for the South African market while ensuring through, ongoing development that it is in line with global offerings.
Deliver value to your customers
As a reseller, the benefits you can pass on to your customers are compelling and wide-ranging. State-of-the-art, enterprise-class hardware which offers redundancy and monitoring ensures that we can offer a 99.9% service uptime. Solutions are scalable and quick to deploy, facilitating easy migration from existing platforms. SYNAQ's world-class threat detection systems have been optimised to defend against certain types of attacks that are unique to South Africa. And your customers can enjoy localised features that meet regulatory compliance and practical requirements for the South African market.
Earning recurring revenue every month through our range of cloud-based email services is hassle-free, like connecting to the SYNAQ platform itself. You can leverage a superior service in messaging, security, archiving and branding carried over one of the toughest cloud-based infrastructures on the market today.