03 June 2017
Minimise Email Security Concerns with a Professional Cloud Mail Service Provider
Companies looking to move to cloud based mail server solutions will always have one major concern in common; security.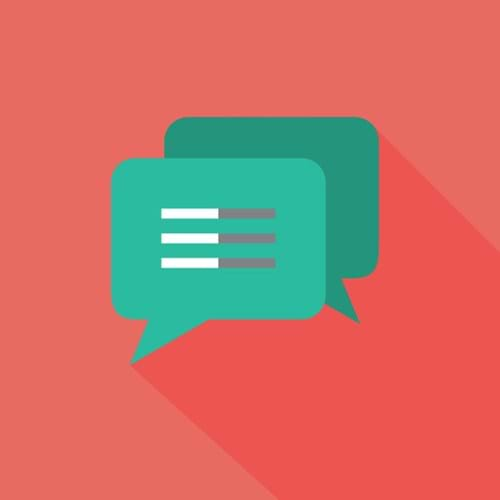 It's an understandable concern, with several high-profile hacking incidents being well documented by the media in recent times. However, the benefits of cloud email services far outweigh potential risks.
Whether companies choose to use a cloud-based server or local server for emails, one can never fully guarantee safety from hackers, malware or phishing attacks. Despite this, certain companies feel that placing all of their valuable data in the hands of a cloud server is simply asking for catastrophe. However, experts on the subject will confirm that most of these concerns are completely unfounded. Evidence of this can be seen in the success of thousands of companies across the globe who have chosen to implement cloud mail server solutions.
The majority of companies trust cloud mail server solutions
A survey conducted recently by Intermap questioned 250 company executives from medium and large enterprises in order to evaluate their sentiments regarding cloud email. Of these 250 executives, the majority (over 60 per cent), were fully behind the implementation of a cloud-based mail server.
Cloud email is the way of the future
Companies that demonstrated concern over security said that they didn't want to risk their data being compromised in the cloud exchange. However, while this has been known to happen on rare occasions, the fault often lay on the side of the enterprises, with security advice given by their cloud email service provider not being adhered to.
The managing principal of research at US's Verizon, Wade Baker, stated that this has unfortunately led to an incorrect perception that cloud servers present a higher risk. The same perception might have been experienced by the concept of internet banking in its infancy, and yet, with the public having gained a better understanding of the technology, many customers now choose internet banking over standing in line at the local branch of their bank.
Why professional cloud mail service providers reduce security risks
Nobody understands the security risks involved in email services better than those experienced professionals who offer cloud-based email services.
A vital step in maximising security is to always do your research to establish the integrity and background of the company you choose to handle your cloud email services before making a final decision.
Respected, experienced companies, such as SYNAQ, handle over one million email accounts on a daily basis. They are aware of and have reacted to, just about any email security threat out there. It is this superior knowledge and experience which makes them best placed to handle any threats that may occur.