20 February 2018
Make email service security and archiving a good sell for your customers
It's important to make your customers aware of just how sophisticated, orchestrated and alarmingly prevalent data theft has become.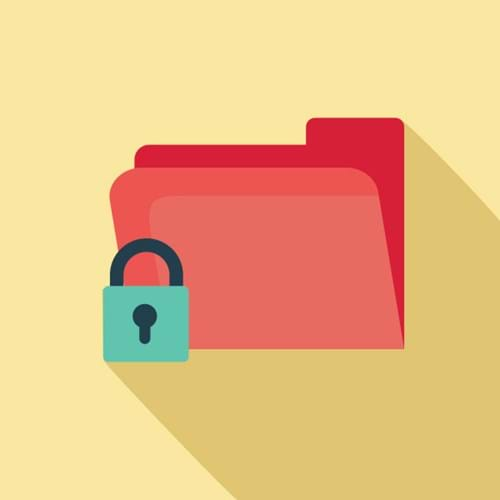 Cybercriminals use automated processes to target their victims, so combating them requires equally sophisticated automated technology that can be a match in terms of speed and performance. Ultimately, your customers need an email service that affords them peace of mind.
Most data theft cases, in fact nearly 60% according to statistics from the Breach Level Index (BLI), come from outside an organisation. The variety of these attacks, and the speed at which they occur, make automated data protection an absolute necessity. It's not only large enterprises that are targeted either, smaller organisations are often seen as easy prey because they frequently lack adequate protection measures.
Accidental loss through negligence is also a major factor and accounted for nearly a quarter of data breaches in 2015, according to the BLI. It says that 53% of these incidents were attributed to identity theft. This percentage included manual efforts at phishing and more advanced automated tactics such as ransomware and malware.
A business email solution needs to incorporate a multi-layered system of data protection. It starts with the human element – keeping passwords protected, practising safe browsing, installing security updates as required – and extends to spam, phishing and malware detection systems, as well as data backups scheduled to automatically run at regular intervals.
To offer your customers the most appropriate solutions to fulfil their business requirements, it's essential for you to first acquire an understanding of their current email and information management environment. Consider the questions that you can put to your customers which will enable product-specific, value-led discussions.
Selling Cloud Mail
Firstly, it's important to determine the type of email platform your customer uses and their email service provider. Ask them if they require integration with third-party software and how many users need to be catered for.
Selling Securemail
It's important to first ascertain what, if any, security technologies your customers already have in place, what features their current hosted mail gateway offers, and how often feature improvements are added. Ask them if they run any form of encryption and if they ever receive requests to encrypt mails. Also ask if they have ever had incidents of confidential information leaving the organisation via email, and the impact of that breach.
Selling SYNAQ Archive
Many customers have a problem managing information especially as their data grows, requiring more time to be allocated for its management. Ask your customers how they have constructed their environment to alleviate this challenge starting with how they back up their data, how much historical data they need to manage, and what kind of on-site storage they have. How do users manage their ever-growing mail stores? Is the on-premises solution replicated across multiple sites? What kind of corporate guidelines are there for data retention and how are they enforced? How often do your customers need to retrieve old emails, and how long does it typically take to do this? Can archives be accessed through a mobile device?
These questions will build a clearer picture of your customers' needs and frustrations and help to identify key areas where SYNAQ's products can offer real business value.