25 June 2018
Liberty Life's data breach underscores the importance of email and email-related security
Yet another company has fallen victim to a cyberattack – this time it's Liberty Life.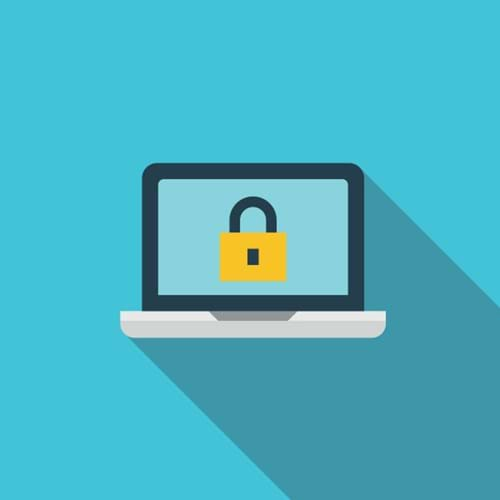 Although the financial services company reported that no clients had suffered any financial losses, Liberty Holdings' share price fell nearly 5% at noon last Monday as a result. It remains unclear who was responsible.
The company is still investigating the data breach, but what is certain is that the data retrieved came from mainly emails and attachments. Liberty Holdings CEO David Munro said the data affected by the breach consisted largely of recent emails from the company's mailing service.
After the breach, extortionists demanded millions from the company or threatened to release the data of its top clients. The company reportedly did not pay a ransom. At this stage, Liberty Life has not reported any significant financial losses. This incident shows how, once criminals have gained access to your email accounts, it's a difficult, costly and time-consuming task to undo the damage, if at all.
A recent article by Ronnie Apteker, an expert on cyber resilience at Internet Solutions, highlights that whilst sub-Saharan African companies are vulnerable to attacks, business owners still remain complacent about cyberattacks. The Liberty Life attack underscores the fact that these threats are a real possibility which all of us need to take note of.
What needs to change?
Sam Gelbart, the Technical Director of SYNAQ, says: "As much as technology improves, in terms of communication technology and the means of transmitting data, we still see users taking email for granted. As a result, inexperienced users are taken advantage of to perpetrate acts of fraud and other malicious damage."
Gelbart explains that business owners have to change their mindsets. Various attacks on emails such as spoofing, phishing and spear phishing have been around for quite a while. What's changed is that the volumes have skyrocketed and counter-measures have not adapted quickly enough to avoid them.
In another article, Ronnie writes: "When it comes to cybersecurity, most of the world's efforts are focused on securing the perimeter of their networks, much like securing the perimeter of your property to prevent unauthorised access with electric fences and motion sensors. It's understandable, it's how IT professionals have learned to protect their environments." In this regard, email security is often neglected.
As proof of this, survey consultants, Censuswide, questioned selected South African IT executives on phishing response strategies in 2017 and found that 90% had dealt with a security breach originating with a deceptive email. Additionally, the Ponemon Institute's Cost of Data Breach Study found that nine out of 10 South African organisations surveyed had experienced a phishing-related incident and almost all still worry about email-related threats.
The bottom line is that businesses require a reliable, sophisticated and rigorous email data protection solution that is managed by a trusted provider.
Reclaim your inbox with SYNAQ
At SYNAQ, we have spent years developing our email security measures to the point of achieving a level of 99.5% spam protection and 100% virus protection, thus ensuring that email data protection remains the centre of our focus.
But don't take our word for it. According to Wayne Speechly from Dimension Data: "SYNAQ is highly focused on the email technology space and it's something it does really well."
Get email security you can trust to safeguard your company's precious data.