30 May 2018
It's all about the customers (the Benjamins will follow)
If your customers aren't happy, your business – whatever it is – is unlikely to last. It's that simple.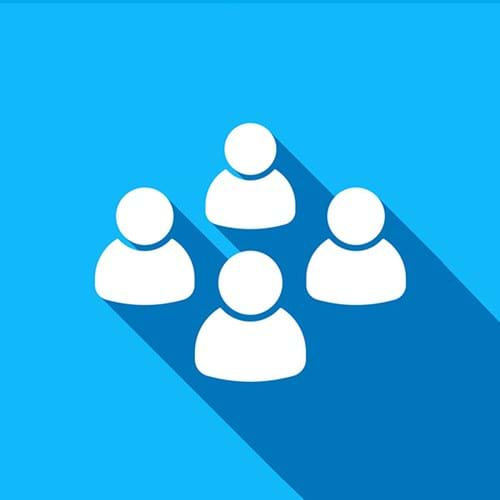 Based on recent studies, Deloitte reports that 62% of companies view the customer experience as a competitive differentiator, so it follows that keeping your customers loyal requires investment. At SYNAQ, we're focused on improving our customer experiences to increase retention, satisfaction and sales.
And this is how we're doing it…
Net Promoter Score Methodology
We've implemented a Net Promoter Score (NPS) methodology throughout the business with various activities to understand our customers' levels of satisfaction in all functional areas of the business i.e. their holistic client experience with SYNAQ.
Our tailored methodology is focused on:
Client surveys (online and face-to-face meetings) – conducting activities to obtain detailed information from clients regarding their interactions and experience with the business.
Data analysis – aggregating all data obtained and analysing it for trends using best-practice NPS analysis methodology.
Data assessment – analysed data will reveal trends in client expectations and where the business is falling short.
Assessing competition – client and industry research to learn what clients like about other brands and how we might offer something better.
Prioritise, plan, action and implement – conducting sessions to make these client requirements a reality.
Feedback and monitoring – after implementation, the business will monitor and improve how clients interact with, consume, and experience all interactions.
Ultimately, this will help us to detect client issues early so we can resolve them promptly, improving the client experience and therefore retention, and increasing employee engagement. It will also lead to clients becoming more trusting of our ability to continuously deliver value.
If you would like to become one of our valued clients, head to our services page to see the range of products we have on offer.