22 July 2017
Incredible Facts about Business Email Services
If you had to look at the evolution of digital marketing as it might appear in a museum one day, email marketing would be right at the beginning of it all – the 'cave paintings' that began the movement.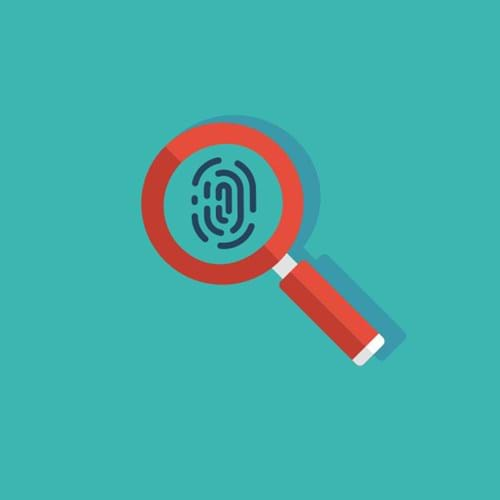 However, unlike the dinosaurs and the dodos, email marketing is still very much alive, infinitely popular, and remains tremendously effective. A good email management solution can do wonders for a business, which is exactly why business email services are expected to be around for a long time. And, if you need more proof, consider the following:
Important Statistics about Business Email Services
Projections indicate that the number of email users will continue to grow over the next few years – enough that the number of global users will grow from 2.6 billion to 2.9 billion in 2019. That means that over a third of the global population will be email users!
Despite the use of social media and instant messaging, the number of email accounts per user will grow in the future. It is expected that, by the year 2019, email users will have an average of 1.9 accounts.
The number of emails sent last year on any given day averaged over 205 billion. This figure is expected to grow by five percent per year over the next few years. This would mean that the number of emails sent per day in 2019 will likely exceed 246 billion. That's an average of over 80 emails per person, per day!
The number of business emails sent on any given day outnumbers the amount of consumer emails, even considering the fact that many consumer emails are just notifications. The amount of business emails sent and received per day last year was 112.5 billion compared to the 93.1 billion consumer emails. This high number proves the effectiveness of email as a marketing device, but underlines the importance of a reliable email management solution.
The number of business emails sent and received each day per user last year was 122. This figure is expected to climb over the next few years, reaching an average of 126 messages per user per day in 2019. Interestingly, the number of emails received by individuals in a business environment far outweighed the number of emails sent, indicating the continued prevalence of email marketing campaigns.
These statistics don't only prove that email is alive and well, they prove that it is going from strength to strength!
Now is a great time to get serious about business emails; if you aren't already. Contact a trusted business email service, embrace email marketing, and be sure to sign up with the best email management solution you can find.