04 December 2019
Ensure your cyber resilience before embracing the cloud
Cloud services are becoming increasingly ubiquitous worldwide in business and in daily life. It's easy to understand why, given the myriad advantages of the cloud.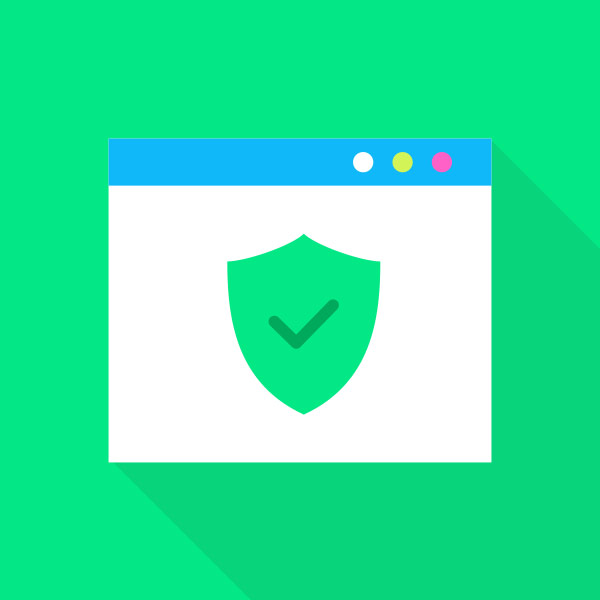 It's fair to say that cloud technology is changing the way the world works. But how many businesses are prepared for the security challenges posed by this new cloud-oriented existence? Like the introduction of radio technology, the telephone or even electricity, cloud technology has brought unprecedented advantages to the way businesses operate. Processes and systems have been redefined from a generation ago and a whole new set of rules has come into play.
Industry 4.0 at work
Mobility is a key advantage of the cloud as it allows information to be accessed as and when required, as well as from any location. This allows workforces to move beyond the confines of their brick-and-mortar offices without compromising their productivity. It also makes real-time decision-making possible in the field, reduces travel expenses and facilitates seamless collaborations with stakeholders, all of which translate into improved efficiency.
Connectivity is the glue that holds the Fourth Industrial Revolution together and as businesses invest in infrastructure, they are becoming better equipped to leverage the cloud.
Securing the cloud
The arrival of Microsoft Azure data centres, Amazon Web Services (AWS) and Huawei Cloud in South Africa have been welcome developments for local businesses. However, it would be a mistake for organisations to put all their eggs in one basket by relying on a single cloud service provider to guard against the inherent security risks associated with the cloud and always-on connectivity. And while a service such as Microsoft's Office 365 has built-in security measures, these are primarily aimed at preventing data loss caused by the failure of its own infrastructure, limiting the effectiveness.
Additional layers in the form of third-party software are required to protect against today's constantly evolving cyber-attack threat vectors, malicious or careless users and administrators, data corruption or accidental deletions. Since email remains the primary means of business communications and the first choice for cybercriminals foisting malware onto users through spam and phishing, email security is the best place to start.
Becoming cyber resilient
Every business that's using cloud email or other cloud-based services, or is at least planning to do so, must have a cyber-resilience strategy in place. While a dependable security as a service (SECaaS) solution is fundamental, it should extend further to include secure internal processes, staff education and a back-up and data recovery plan. The importance of routine maintenance such as patches, updates and restricting access permissions should also never be underestimated. The costs of a data breach can be crippling, especially for a smaller business, so it's important to mitigate risk wherever possible with a layered and proactive approach to cybersecurity.
SYNAQ Securemail
SYNAQ Securemail provides a robust layer of protection for your corporate email environment with advanced spam detection, 100% virus protection and Identity Threat Protection (ITP) to guard against phishing. Our Securemail Premium package also includes LinkShield, which helps users to avoid malicious links contained in emails by checking URLs, and Data Leak Prevention (DLP), which helps to prevent sensitive data from being transmitted improperly, either through error or malicious intent.
Advanced, innovative features like these go a long way to reinforce your networks, keeping your data out of reach, and protecting your investments. With Securemail at the heart of your cyber-resilience strategy, your business will be better prepared to truly realise the potential of the cloud.
You can learn more about SYNAQ's range of products and how they can help your business become cyber resilient here.
Download The Securemail Brochure
Increase employee and infrastructure productivity by keeping spam, viruses and phishing attempts away from your email.
Download Brochure